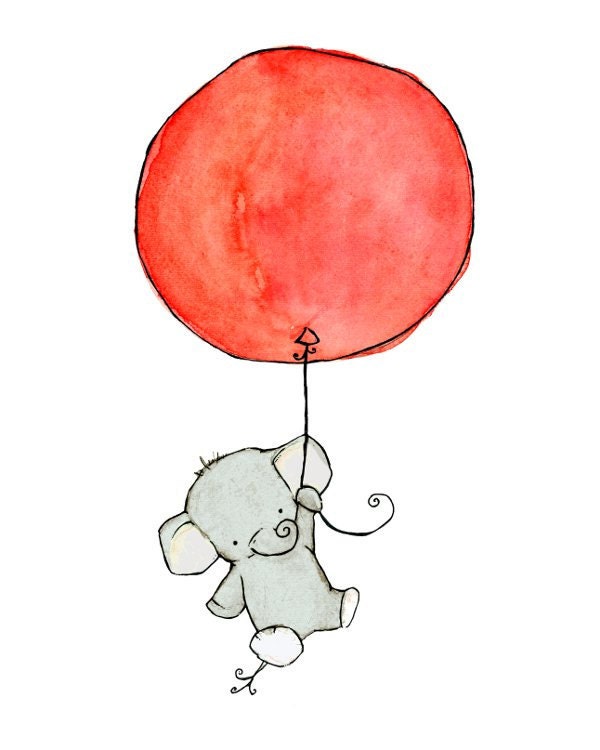 1 / Don't waste your time reading parenting books and/or the internet.
Instead, take the time to find a dynamite pediatrician that you really vibe with. It's also
very
important to listen to your instincts and learn baby's cues. Books and the internet can cloud your brain and make you feel helpless and overwhelmed (they all contradict each other!!).
2 / Olive oil and a little splash of water (shaken) is great for diaper rash.
Our sweet baby boy had horrible diaper rash at only 3 days old. My wonderful Italian grandparents made the suggestion, and baby's bum was all cleared up within a couple of days.
3 / Kimono style tops are awesome for newborns.
Newborns are more durable than we think, but still so delicate. It was really hard for me to put clothes over such a wiggly head.
These
kimono style tops are awesome. For baby's first weeks he simply wore a kimono top and a diaper while being swaddled in a
Aden + Anais
muslin swaddle blanket. Made changing diapers very easy (especially when changing 7-10 diapers plus a day).
4 / Careful about spending too much on baby clothes and purchasing too many items too far in advance.
It's all very tempting and exciting if you're a mom like me who has definite opinions about style and loves to plan ahead. There are too many variables - baby's rate of growth, sizing is not accurate across various brands of clothing (even within the same brand), and it's hard to predict the weather. I have so many adorable 0-3 month items that will never be worn because my baby was born small. By the time he's the right size, the weather will most likely be too warm for him to wear anything with long sleeves. Sure you can keep receipts, but that just seems like a hassle to me : )
5 / Keep your plans loose, your expectations low and give yourself a break!
I work on this each and every day.
Illustration from Trafalgar's Square -
HERE